Empowering you to embrace the ever-evolving landscape of innovation and transformation.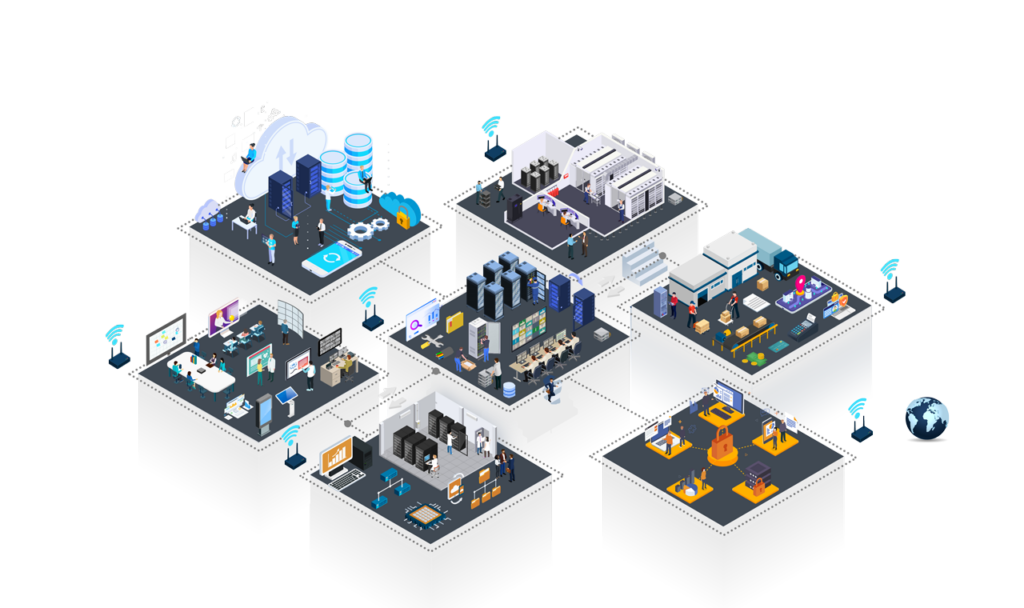 Innovative Data Center Infrastructure Solution
ByteBridge delivers reliable and advanced data center infrastructure services to ensure uninterrupted business operations.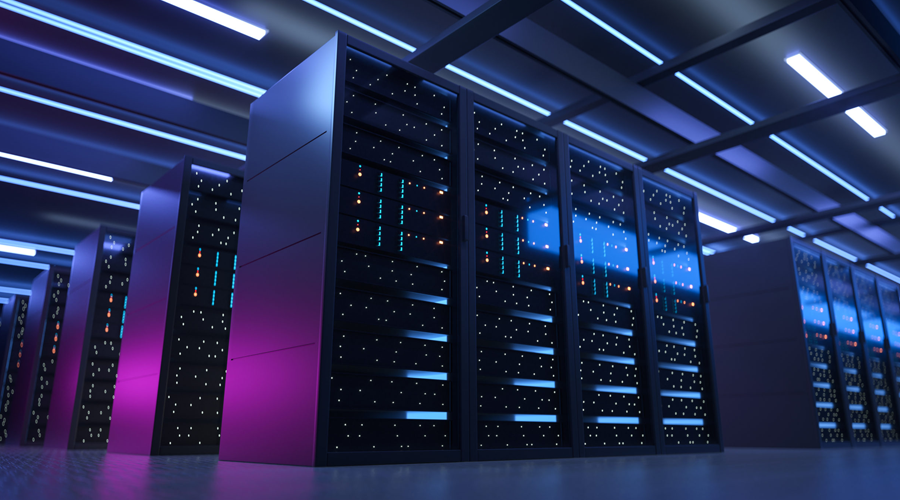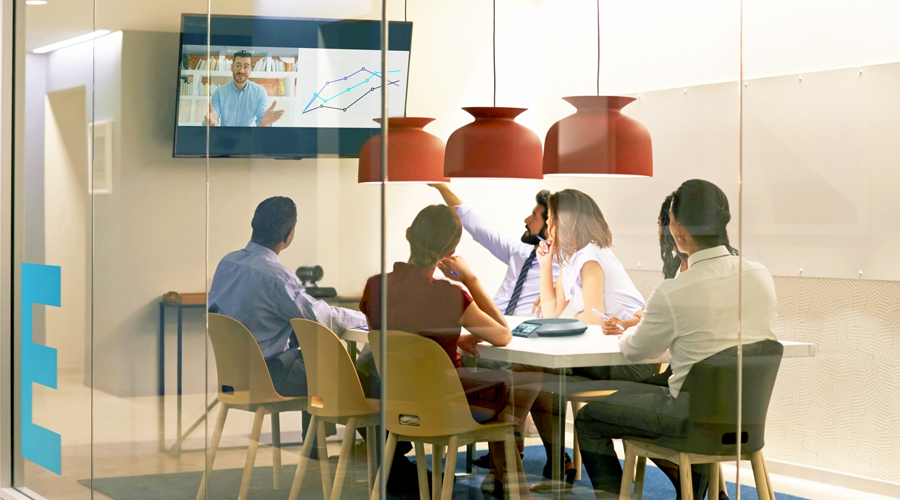 ByteBridge offers Innovative UC solutions designed to address the challenges of the digital world and hybrid workplace.  
ByteBridge advanced multi-vendor IT infrastructure solutions are designed to optimize your IT environment, leverage the best technologies and drivie your business forward.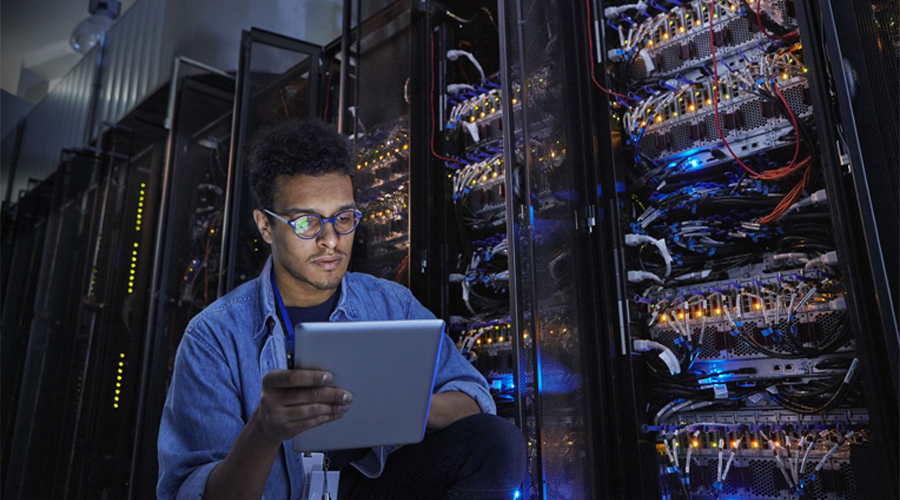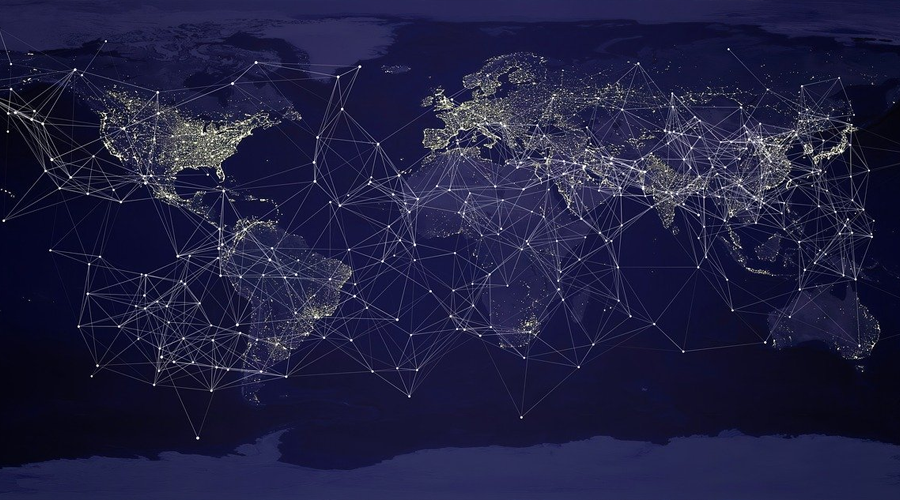 ByteBridge hassle-free logistics, distribution, and IoR services that enable your business to thrive in the global marketplace. 
At ByteBridge, we envision a world where technology seamlessly connects individuals, information, and things.
We are dedicated to empowering you to thrive in your work and achieve remarkable feats. Please let us know how we can support you.