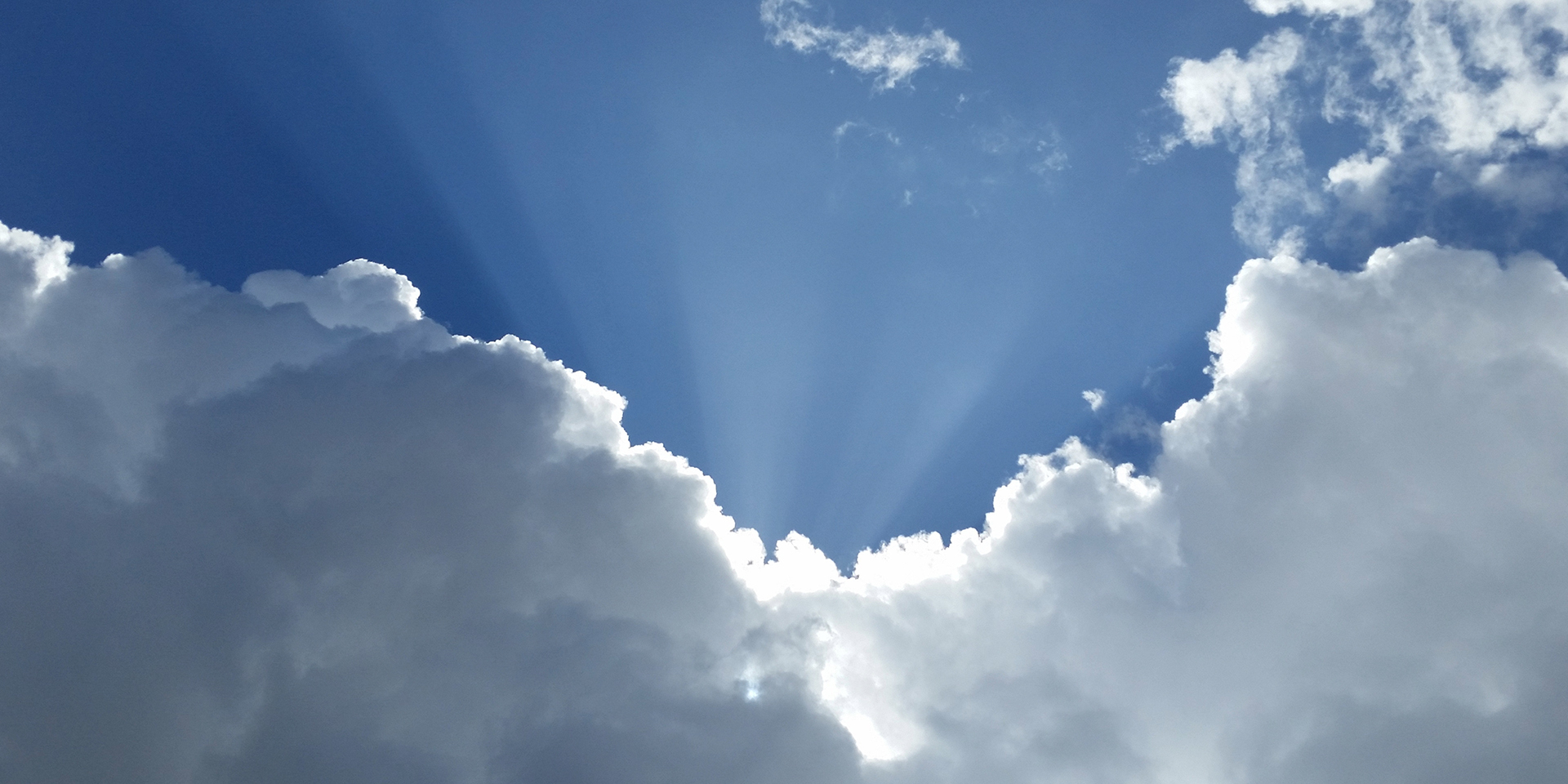 Secure, Scalable, Seamless: Discover ByteBridge's Cloud Services for Modern Enterprises
At ByteBridge, we understand that the cloud is at the backbone of modern businesses. Whether you're looking to optimize your cloud infrastructure, migrate to the cloud, or manage your cloud environment efficiently, ByteBridge has the expertise and solutions to help you achieve your goals. We offer a comprehensive suite of cloud solutions designed to empower your organization with the flexibility, scalability, and security needed to thrive in today's digital landscape. 
Unlock the potential of the cloud with ByteBridge's cloud solutions!  
Contact us today to learn more about how we can help you transform your business in the digital age.