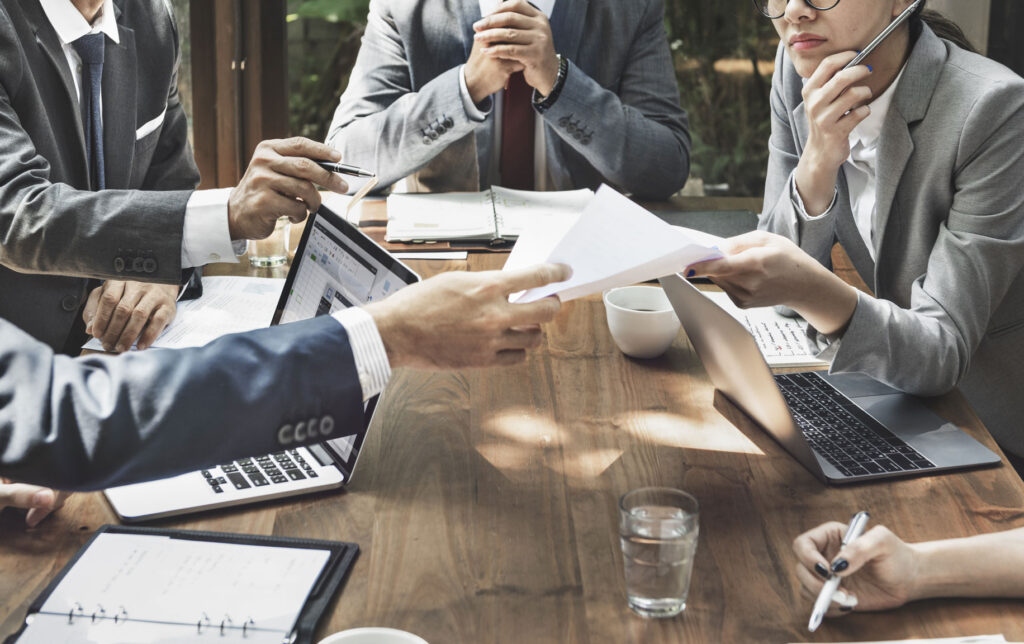 Enabling world-class IT Through Tailored Professional Services
In the dynamic landscape of today's business world, staying competitive requires more than just cutting-edge technology. It demands a comprehensive approach that integrates strategy, project management, and global operations seamlessly. Our suite of professional services is designed to empower your organization to thrive in this ever-evolving environment. 
Our consulting services are your compass in the complex business landscape. We bring in-depth industry knowledge and expertise to help you navigate challenges, capitalize on opportunities, and make informed decisions. Whether you're looking to streamline your operations, optimize your technology stack, or expand your market reach, our seasoned consultants are here to guide you.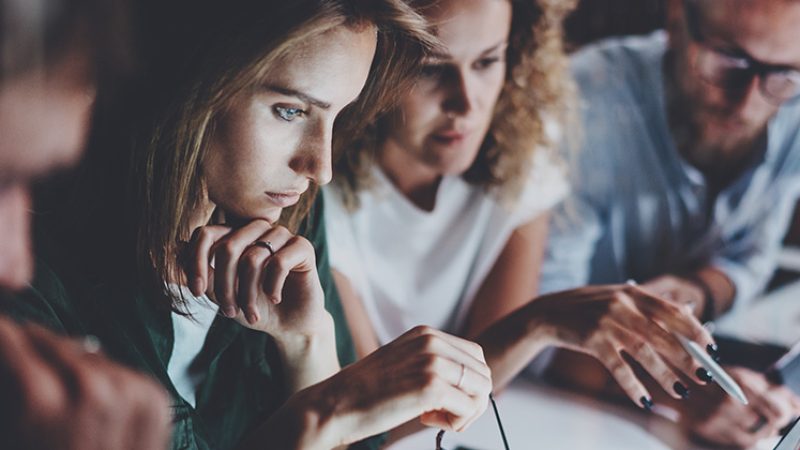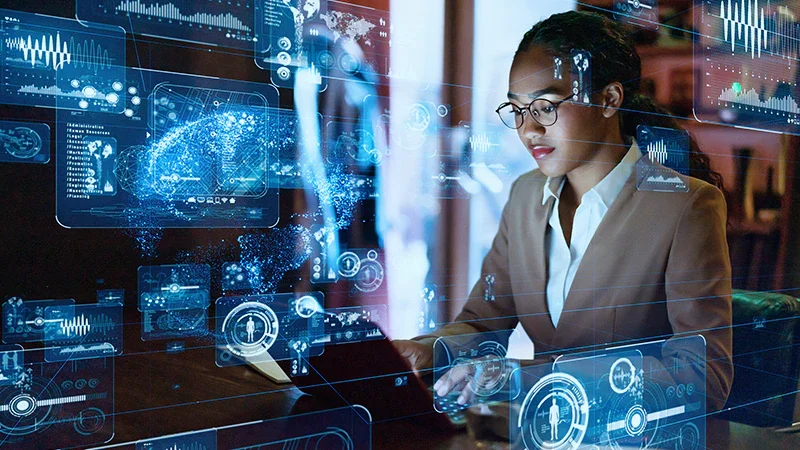 Project Management Operations (PMO) & Managed Services (MS)
Effective project management is the backbone of any successful business initiative. Our PMO and Managed Services offer end-to-end solutions to ensure your projects are delivered on time, within budget, and with the highest quality standards. We take the burden off your shoulders, allowing you to focus on your core business while we manage the details. 
Going global requires a partner who understands the intricacies of logistics, distribution, and Importer of Record (IOR) services. ByteBridge's global services team is dedicated to making your international expansion seamless and hassle-free. 
Streamline your supply chain, reduce costs, and enhance efficiency through our tailored logistics services. 
Ensure your products reach their intended destinations promptly and securely. 
Navigate the complexities of global trade compliance effortlessly.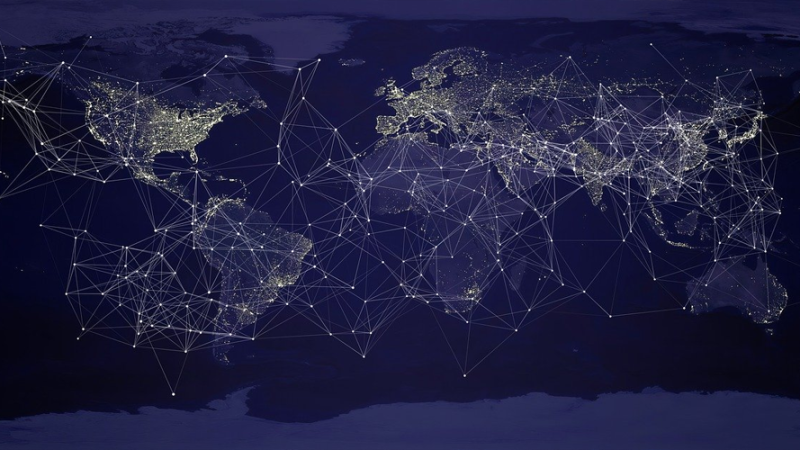 Situated in The Markets We Serve
Your vision, our mission. Our continuously expanding team is dedicated to making your success our utmost priority.  
Transform Your Tomorrow with ByteBridge, Today
At ByteBridge, we are committed to helping you achieve your business objectives with precision and excellence. Our holistic approach, backed by years of experience and a passion for innovation, ensures that we are not just service providers but your trusted partners in success. 
Contact us today to learn how ByteBridge Professional Services can transform your business for a brighter tomorrow.