Anord Mardix, a Flex company, promise innovative engineering solutions to all our clients,
meeting the most technical requirements with ease, no matter what the challenge.
Anord Mardix works with clients to build relationships during the design and manufacturing process and maintain these relationships through their bespoke Critical Power Service, unrivalled in the industry and giving customers peace of mind once the product is in use.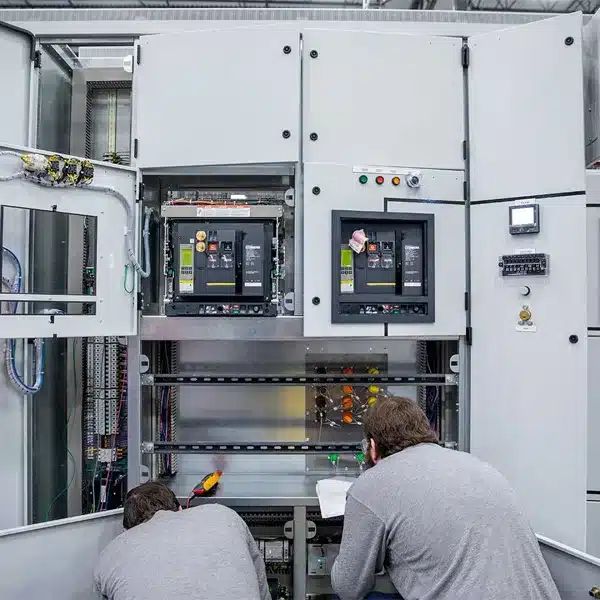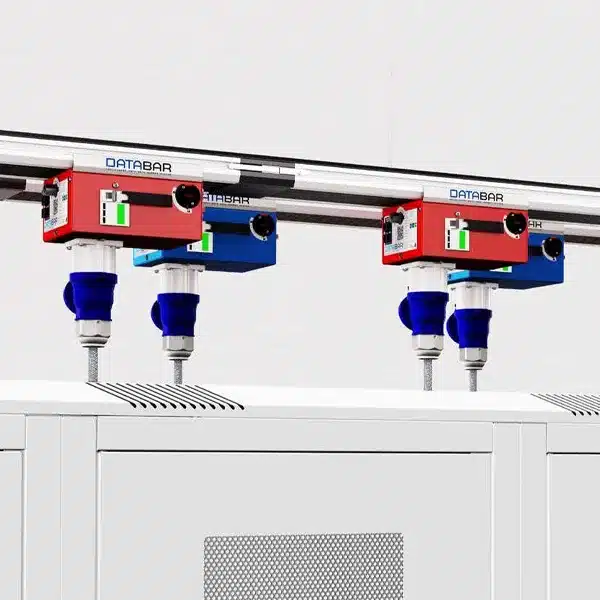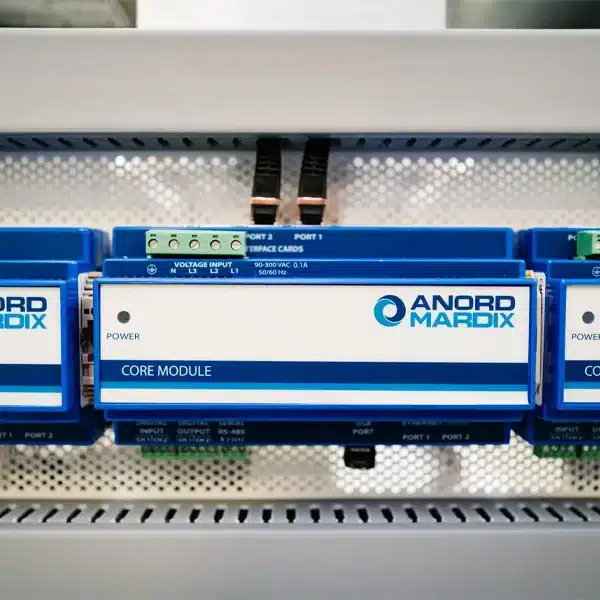 Anord Mardix, a Flex company, is a global leader in critical power solutions and brings over 100 years of global engineering excellence to each and every project.

Independently certified by Underwriters Laboratories to UL857, the DATABAR busbar system is the safest and most innovative solution on the market today. 
DATABAR boasts two patented design elements that deliver a unique, compact and safe open channel system, specifically designed for critical rack power distribution. 
Authorized distributor of Anord Mardix

 

Anord Mardix certified IT support

 

Global distribution, deployment and IOR 

 

Professional maintenance services 

 

Your single point of contact (POC) to deliver solutions from procurement, installation, to post-sales services   

 
Learn more aboutAnord Mardix products & solutions.Please reach out to us.