The ideal solutions for organizations that need to establish network connectivity across multiple locations, securely transmit critical and sensitive information, or remotely monitor and control network devices and appliances
Leading the Way in Serial to Ethernet, Fiber to Ethernet and Reliable Device Networking Hardware
Perle is a premier provider of reliable, full-featured and competitively priced serial, I/O, Ethernet and fiber connectivity solutions. Businesses around the globe have come to trust Perle to deliver superior connectivity technology for their mission critical applications.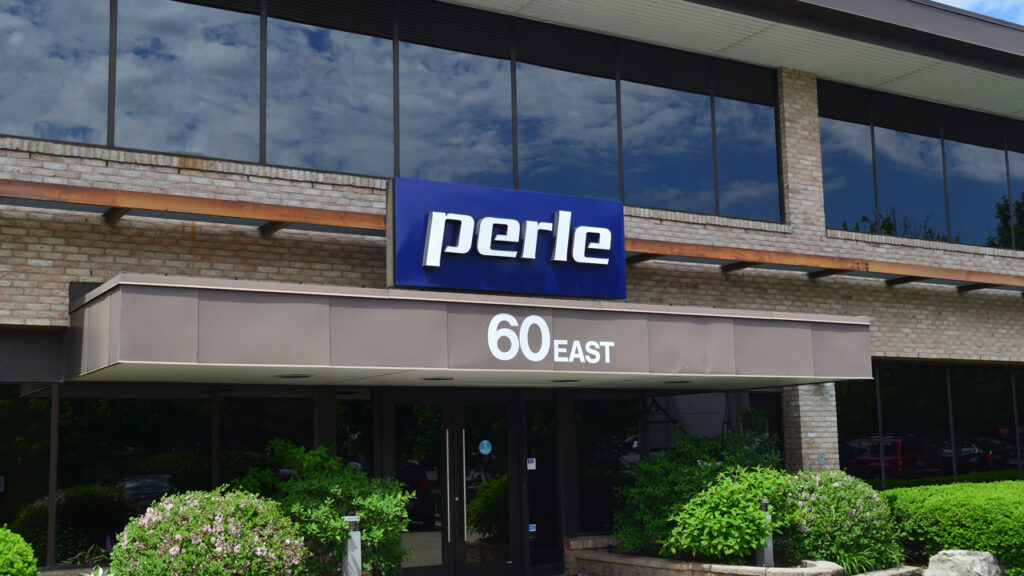 A Perle IOLAN Console Server gives your data center managers, IT professionals and network operations center (NOC) personnel the only serial console server on the market with all of the advanced security functionality needed to easily perform secure remote data center management and out-of-band management of IT assets from anywhere in the world. They are also the ideal solution for large distributed enterprises with multiple branches such as banks, insurance companies, hospitals, utilities, retail, and schools, that may not have IT staff on-site. 
18, 34 or 50 Console Management Ports

 

Modular design supports RS232/422/485 RJ45 and USB 3.0 Interfaces

 

Dual 10/100/1000 Ethernet connection for always-on redundant copper and SFP fiber network access with automatic failover when primary link goes down

 

Optionally integrated LTE Cellular (with failback support), WiFi or V.92 modem for multiple alternate access methods when the network is down

 

ZTP & PerleVIEW Central Management Software simplifies configuration, administration, monitoring, and troubleshooting.

 
Advanced AAA security and SSH/SSL encryption to meet all data center compliance policies and seamless integration with your existing IT & network management systems

 

Full IPv4/IPv6 routing capabilities with support for RIP, OSPF, and BGP protocols

 

Dual AC or Dual Feed 48vDC Power for Fault-tolerant uptime

 





Fiber Media Converters are used to easily connect fiber cabling to different types of devices, cables or networks. While linking fiber and copper together is the most common application, Fiber Media Converters also enable users to link Single Mode to Multimode or extend the data transmission distance of a Multimode network. They are the perfect solution to convert and extend various types of data signals throughout your network. If you have two devices or LANs that do not match due to different speeds, operation types, modes, or cable types, keep reading. 
5G & LTE Routers are used to minimize the cost of downtime, reduce service calls, and bring distributed sites online faster. Whether enabling secure financial transactions, or routing data in rugged outdoor environments for mass transit and industrial applications, Cellular Routers and Gateways accelerate deployment of high performance cellular networking with secure connectivity, location-based services, and remote management. Perle IRG Cellular Routers are certified for operation on 3G, 4G LTE, & 5G bands internationally to deliver reliable LTE connectivity to any remote location or hazardous environment. Perle does not charge any annual subscription or license fees to maintain operation, download software updates, or access features. 
Deploy and manage your network from the cloud

 

Connect the distributed enterprise with primary or back-up 5G / LTE coverage for business critical equipment to ensure you can continue to serve customers.

 

Provide an out-of-the box, secure, managed 5G / LTE network for IoT/M2M applications such as IP Cameras, Security, Point-of-Sale terminals, and Smart Lockers.

 

Connect industrial, remote data logging, and sensing equipment to process IoT data at the edge.

 
Intelligently manage and monitor remote assets, machinery, critical infrastructure, Smart Grids, Pipelines, Meters, Smart City Infrastructure, Industrial Equipment, and Automation and Control Systems.

 

Extend the total life of equipment deployed in today's wireless networks with an IRG router that supports a broad range of protocols (including Modbus & DNP3)

 

Connect mobile mission critical applications in public safety command centers, transit, field services, and in-vehicle applications. IRG5500 LTE Routers also support FirstNet Band 14.

 

Deploy and run OCI compatible containers from public and private registries, such as Opencontainers, GitHub and Docker Hub

 
Power-over-Ethernet (PoE) Media Converters
PoE Media Converters transparently link fiber to copper while providing up to 100W Power over Ethernet (PoE) to Powered Devices (PDs) such as IP cameras, VoIP phones and wireless access points. Classified as Power Sourcing Equipment (PSE), Perle PoE Media Converters are available with one or two RJ45 Ethernet ports that support the IEEE 802.3af PoE (15.4W of power), IEEE 802.3at PoE+ (30W of power), and IEEE 802.3bt Hi-PoE (100W of power) standards. 
Fiber to copper Ethernet converter and PoE injector all in one device

 

Provide 4 to 100 Watts of PoE power

 

IEEE 802.3af, IEEE802.3at, and IEEE802.3bt compliant

 

Support for all PoE PDs: Class 1 to 8 & Type 1, 2, 3, 4

 

Support for Single-signature or Dual-signature PDs

 
Extend network distances up to 160km [100 miles]

 

Advanced features & functionality for efficient troubleshooting & less on-site maintenance

 

-40°F to +167°F (-40°C to +75°C) operating temperatures

 
Perle Is Trusted by These Customers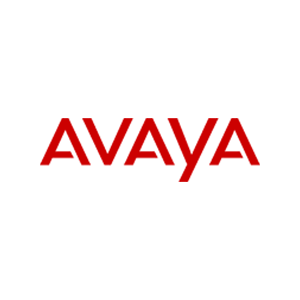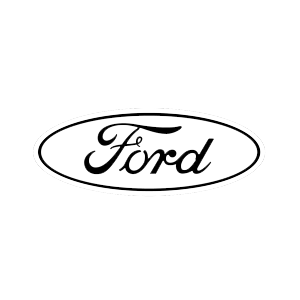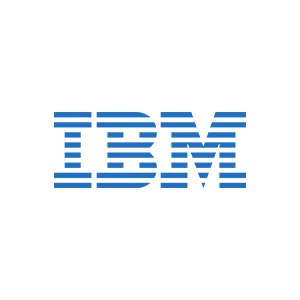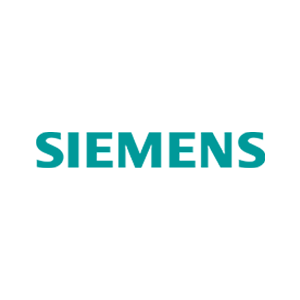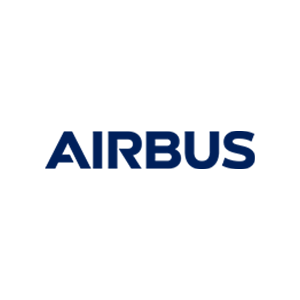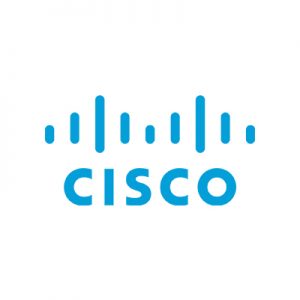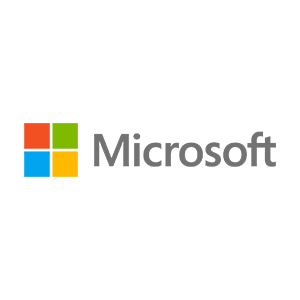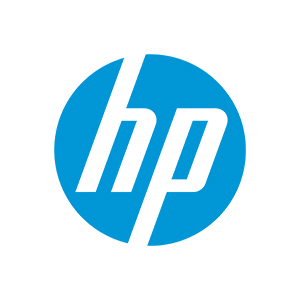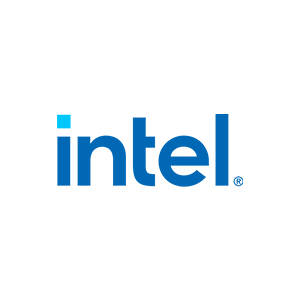 Perle's authorized distributor

 

Perle certified IT support

 

Global distribution, deployment and IOR

 

Professional maintenance services

 

Your single point of contact (POC) to deliver solutions from procurement, installation, to post-sales services