Unlock Your Future with ByteBridge:
Where Innovation Meets Opportunity
Are you ready to take your career to the next level?  
We are a team of passionate innovators at ByteBridge, driven by the pursuit of technological excellence. Together, we form a diverse and dynamic community that thrives on pushing the boundaries of what's possible. We offer a supportive and inclusive environment where your skills and ideas are valued.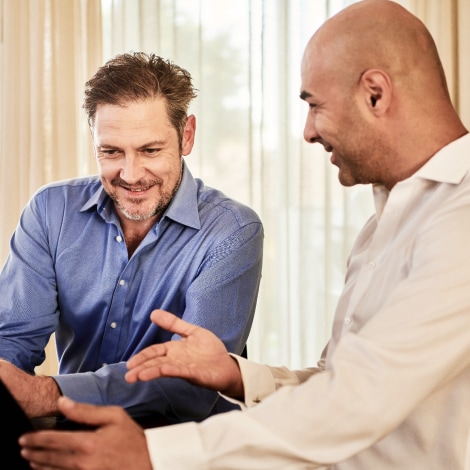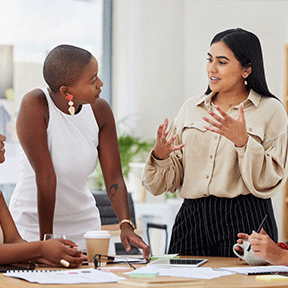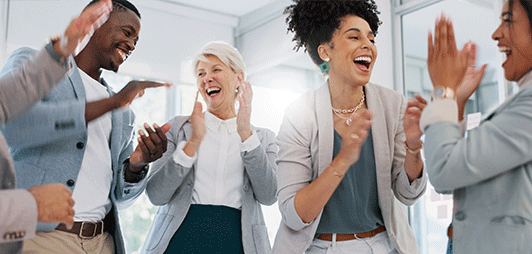 The Sales Assistant in Hong Kong plays a pivotal role by providing essential support to sales team. This position is responsible for providing administrative support to a team of Sales Managers, should demonstrate seamless customer service and problem-solving skills.
The position involves overseeing the end-to-end process of order management and vendor relations, ensuring efficient order processing, timely invoicing, successful payment collection, and seamless collaboration with local teams.  The incumbent will play a vital role in vendor onboarding, order status tracking, local agreement management, and project delivery support. The role also encompasses administrative tasks to support operational efficiency. 
Join us in our mission to bridge the technical gaps and make our clients' visions come true. 
ByteBridge is where technology meets innovation, and your career can thrive. Discover our current openings, learn about our vibrant company culture, and take the first step towards a rewarding and meaningful career journey.
Situated in The Markets We Serve
Our global mission is supported by a global team, and we'd love you to join us!